The end of every NHL season forces some players to ponder whether it's time to retire. With the 2019-20 NHL campaign currently suspended – and potentially finished – this is certainly not the way that the players wrestling with this decision wanted to go out.
Several ageless wonders – including Zdeno Chara, Jason Spezza, Andy Greene, Joe Thornton, and Patrick Marleau – have already made it clear that they intend to play next season, so we can cross them off the list. There are some others, however, whose future remains unclear.
If the season is officially canceled, here are six players who may have played their final game in the NHL.
Justin Williams, Carolina Hurricanes
Career numbers (regular season)
| GP | G | A | P | ATOI |
| --- | --- | --- | --- | --- |
| 1264 | 320 | 477 | 797 | 16:53 |
Williams began 2019-20 on the sidelines while contemplating his future in the league, so if the campaign is ultimately canceled, it's hard to imagine him coming back for a full season.
The 19-year veteran didn't rejoin the Hurricanes until January but showed he still had some game left when he did return. Williams contributed eight goals and 11 points through 20 contests and boasted positive possession numbers at five-on-five. If this is it, "Mr. Game 7" will go out as one of the most clutch performers of his generation, taking three Stanley Cup rings with him.
Ryan Miller, Anaheim Ducks
Career numbers
| GP | W | L | T/OL | GAA | SV% | SO |
| --- | --- | --- | --- | --- | --- | --- |
| 780 | 387 | 281 | 86 | 2.61 | .915 | 44 |
Goaltenders of Miller's ilk can almost always find work during the tail end of their careers. Though his days as a starter are behind him, if the 39-year-old wishes to continue, he'll likely be able to do so.
Miller's current deal with the Ducks is about to expire, however, and he turns 40 in July. Perhaps he'll seek a one-year deal with a team in need of depth between the pipes? The 6-foot-2 puck-stopper is only two years removed from posting elite numbers as a backup, and his .907 save percentage behind an injured and inexperienced blue line in 2019-20 shows he's got something left in the tank. He could potentially be of great value in that role with a more veteran group in front of him.
Brent Seabrook, Chicago Blackhawks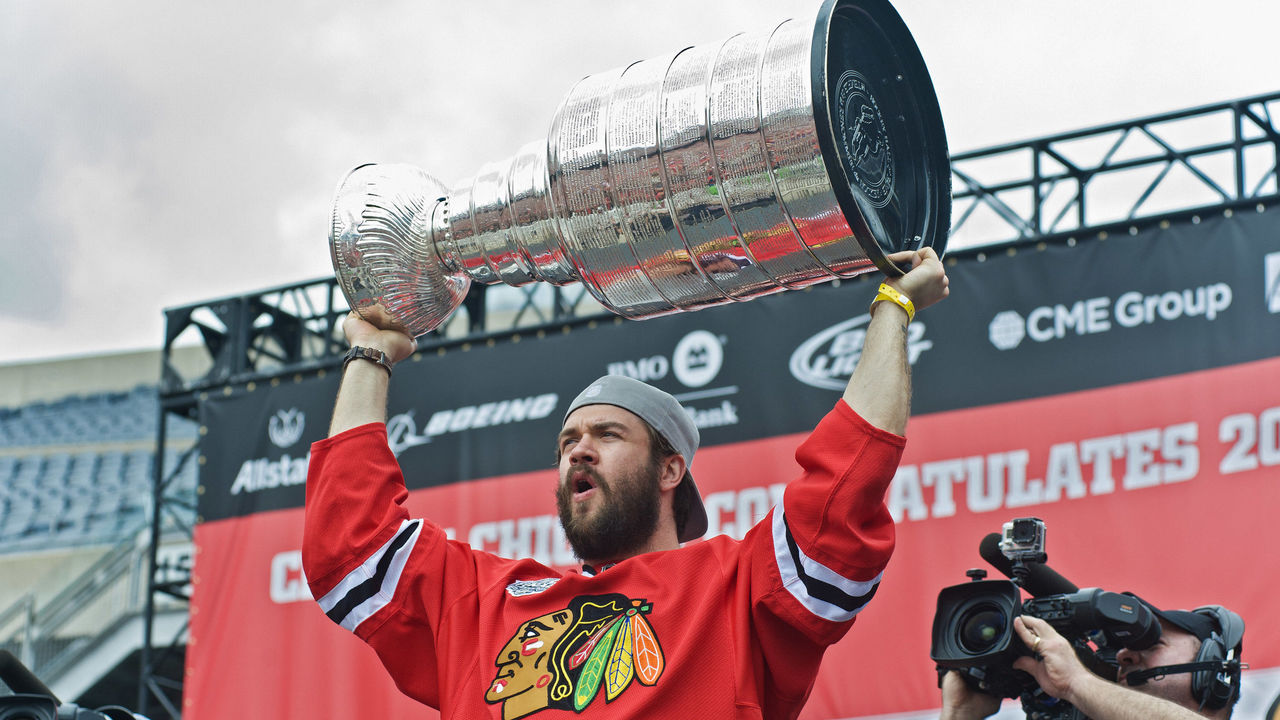 Career numbers
| GP | G | A | P | ATOI |
| --- | --- | --- | --- | --- |
| 1114 | 103 | 361 | 464 | 21:56 |
There's no questioning Seabrook's toughness and determination to continue playing, but the soon-to-be 35-year-old underwent three surgical procedures – one on his right shoulder and one on each hip – at the beginning of 2020.
Considering his performance was already declining and the heavy workload he's handled throughout his career, there's cause for concern. The 6-foot-3 rearguard has logged the 16th-most regular-season minutes and fifth-most playoff minutes this decade. Entering 2019-20, Seabrook had only missed 32 contests over 14 seasons.
Seabrook's contract situation is unique on this list, however. With four years remaining on his deal, a buyout would cause headaches down the road for the Blackhawks. If he's unfit to play, the club could also place him on LTIR. Seabrook will likely have a chance to determine his own fate in the coming months. Knowing his never-say-die attitude, he'll probably be back on the ice, but only time will tell.
Craig Anderson, Ottawa Senators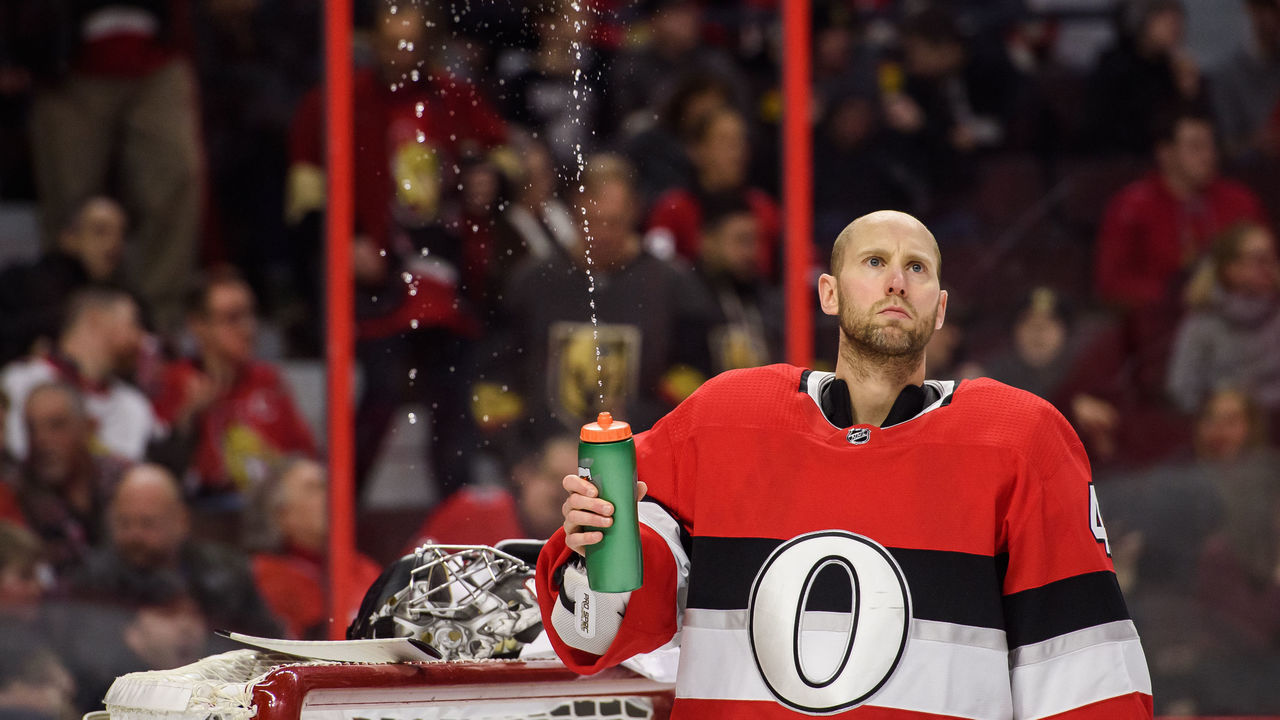 Career numbers
| GP | W | L | T/OL | GAA | SV% | SO |
| --- | --- | --- | --- | --- | --- | --- |
| 648 | 289 | 251 | 69 | 2.84 | .913 | 42 |
The Senators' all-time winningest netminder could be at the end of the line. Anderson turns 39 in May, isn't under contract for next season, and his stats have been below average over three straight campaigns.
It doesn't appear as though Marcus Hogberg is ready to command the starting role, however, so Ottawa could bring Anderson back to share the crease with Anders Nilsson and serve as a role model amid the team's rebuild. With a platoon system becoming the norm in nets around the league, it's not inconceivable that Anderson could get a one-year deal somewhere else should the Senators move on.
Mikko Koivu, Minnesota Wild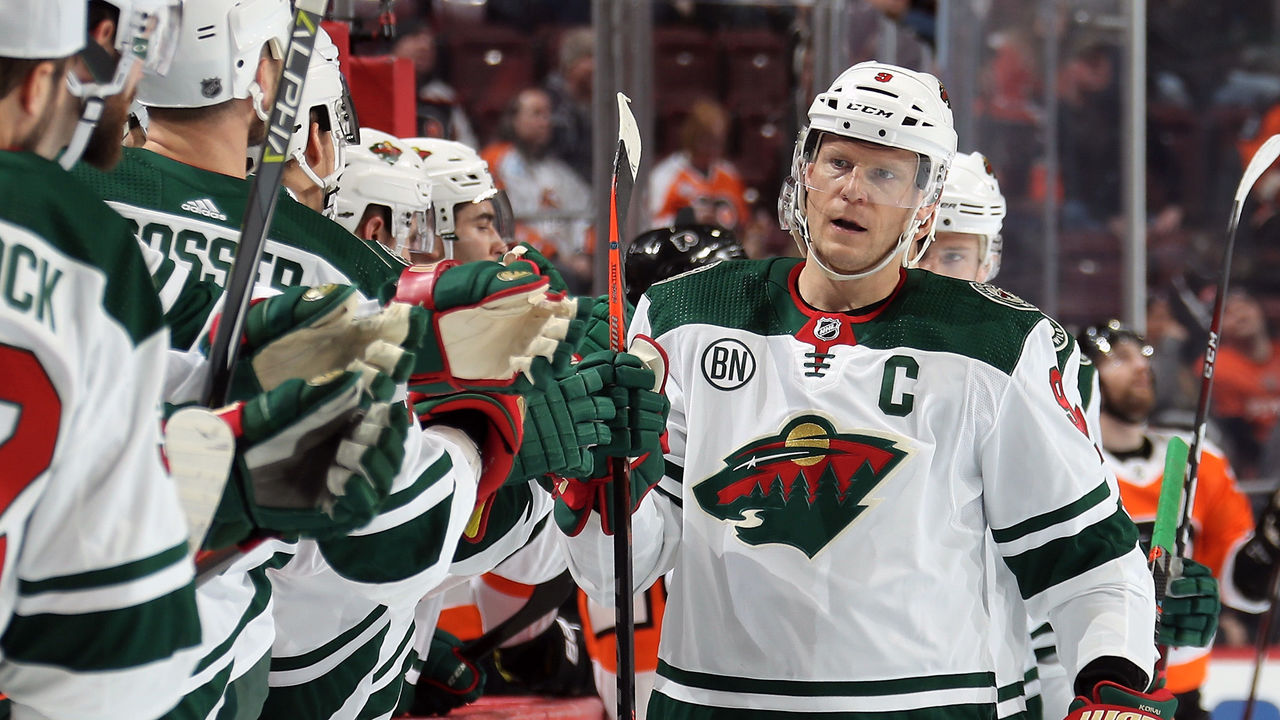 Career numbers
| GP | G | A | P | ATOI |
| --- | --- | --- | --- | --- |
| 1028 | 205 | 504 | 709 | 19:11 |
Koivu, who turned 37 in March, is in the final year of his current deal and has seen significant decreases in both his production and ice time over the last three seasons. It's possible a team could bring him in on a minimum deal to add depth and experience, but it's hard to envision his journey ending outside the city where he's spent his entire 15-year NHL career.
If it's truly the end of the road, the Wild captain will ride into the sunset as the franchise's all-time leader in games played, points, and assists, with each of those records far from being threatened.
Jay Bouwmeester, St. Louis Blues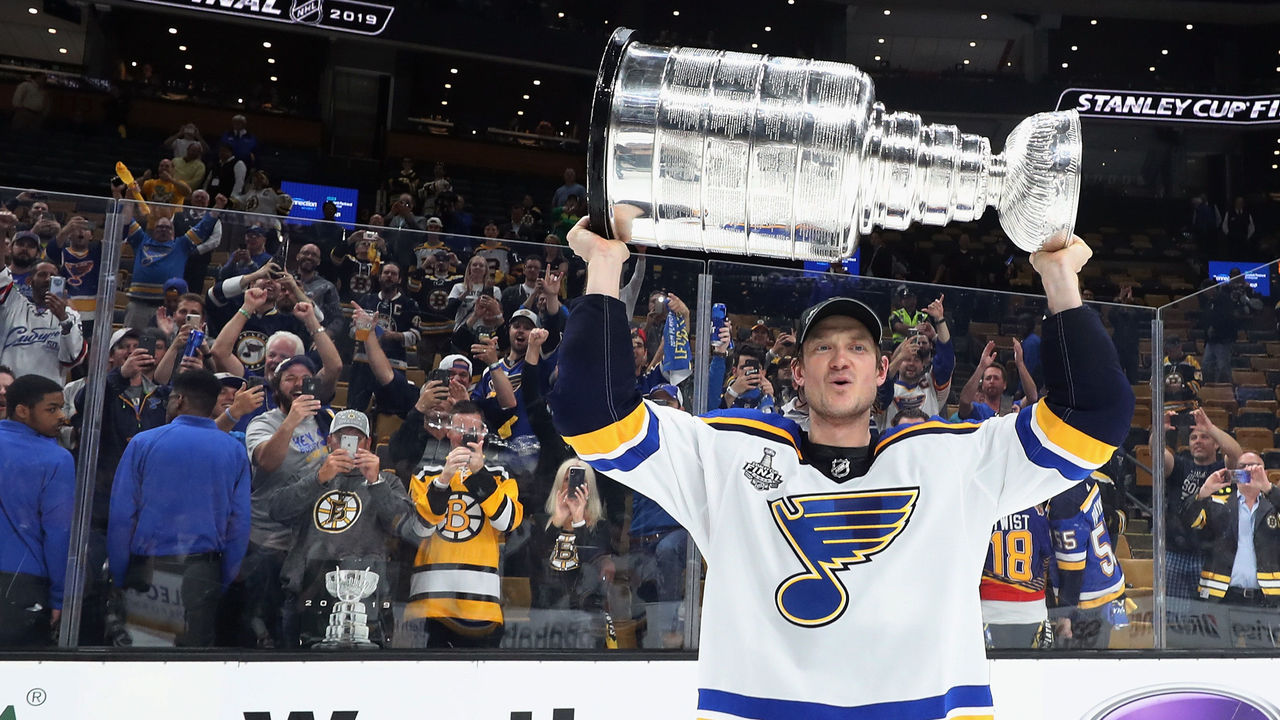 Career numbers
| GP | G | A | P | ATOI |
| --- | --- | --- | --- | --- |
| 1240 | 88 | 336 | 424 | 24:07 |
Most importantly, it's great to hear Bouwmeester is doing well after he collapsed on the bench during a February game in Anaheim. However, the combination of his medical episode, his age, and his expiring contract could spell the end of the defenseman's career.
There is a silver lining, though: After 16 seasons in the NHL, Bouwmeester reached hockey's summit last June, helping the Blues capture their first-ever Stanley Cup. The 36-year-old rearguard will also be remembered as one of the game's true ironmen. He ranks 25th all time among defensemen in games played, and only Chara has logged more minutes on the blue line since 1998-99.
Source link