The NHL campaign remains paused, but more than a few players can still take some solace in the fact they made significant strides this season.
From those who unexpectedly burst onto the scene, to productive youngsters who took their game to the next level, here's a collection of players who broke out in 2019-20.
Dominik Kubalik
Few outside Kubalik's homeland or NHL market had heard of the Czech-born forward at the start of the season, but the 24-year-old rookie – whom the Los Angeles Kings drafted in the seventh round in 2013 before trading him to Chicago for a fifth-rounder in January 2019 – exploded for 30 goals in 68 games. His team boasts some elite playmakers, but Kubalik didn't play with Patrick Kane at even strength often and did much of his damage in a supporting role.
David Pastrnak
Yes, Pastrnak was arguably already a star, having authored 30-goal efforts in each of the previous three campaigns. However, he rose to absolute superstardom in 2019-20, pouring in 48 goals and 95 points in 70 games. At the time of the postponement, Kubalik's 23-year-old countryman was tied for the league lead in goals, ranked third among all NHL skaters in points, and was on pace for 56 markers and 111 points over an 82-game span.
Mika Zibanejad
Like Pastrnak, Zibanejad was coming off a 30-goal season of his own, but he became unstoppable as 2019-20 progressed. The New York Rangers center missed 13 games with an injury early on, but dominated upon returning. He piled up 41 goals and 75 points in 57 games – including a five-goal night in early March – and collected a mind-blowing 23 goals over the final 22 games, besting his 74-point output from 2018-19 in 25 fewer contests.
J.T. Miller
Miller was a solid depth player for the Rangers and the Tampa Bay Lightning, but his production skyrocketed after the latter club traded him to the Vancouver Canucks in June. Playing alongside Elias Pettersson certainly factored into that, but nevertheless, Miller more than clicked with his new team, establishing career highs with 27 goals and 72 points in 69 games.
Kevin Fiala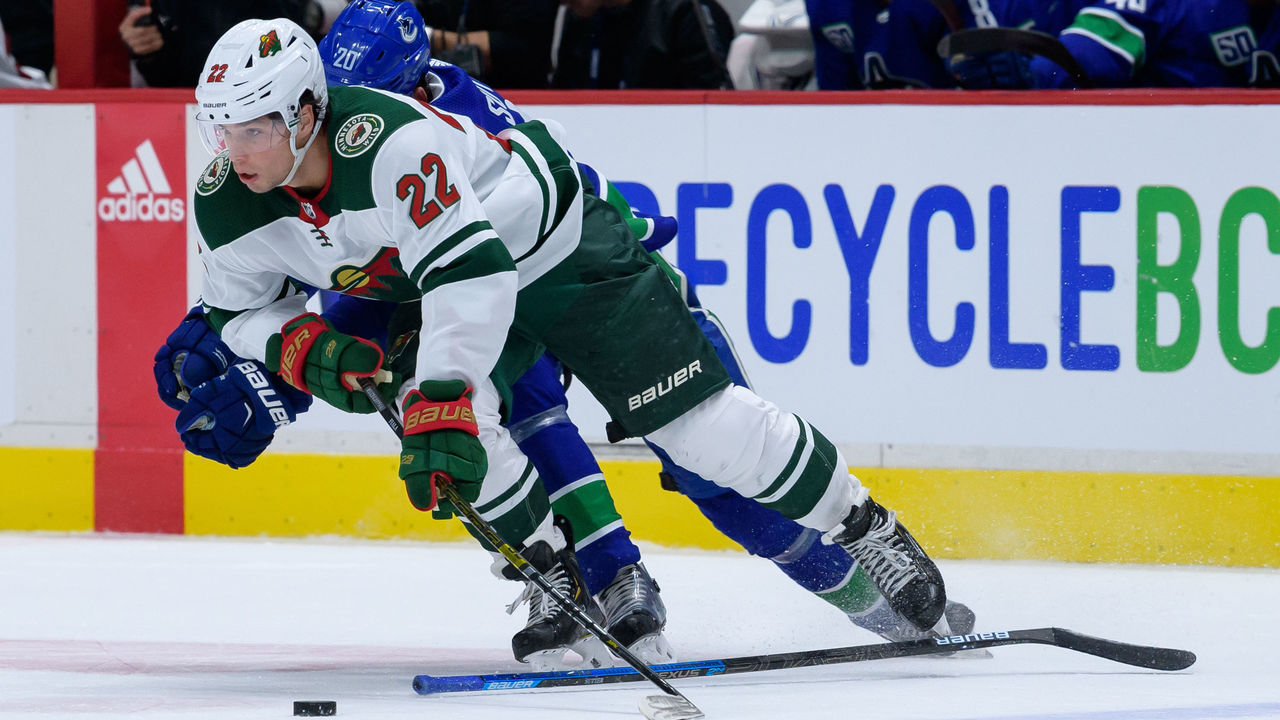 Only Zibanejad was hotter than Fiala down the stretch. The Minnesota Wild winger went on an absolute tear, pouring in 14 goals and 26 points over the final 18 games prior to the pause. Fiala ultimately tied his career high of 23 markers and surpassed his previous best of 25 assists by six in 16 fewer contests, producing 54 points in 64 games.
Tony DeAngelo
Jacob Trouba was the big addition on the Rangers' blue line entering 2019-20, but DeAngelo nearly doubled Trouba's point total and posted surprisingly stellar offensive numbers in his third season with New York. DeAngelo tied for third among all NHL rearguards with 15 goals and ranked fourth in the league at his position with 53 points in 68 games, surpassing his previous career-bests by far.
Elvis Merzlikins
Merzlikins was the Columbus Blue Jackets' goalie of the future, but he became the goalie of the present following an injury to starter Joonas Korpisalo in late December. After taking over as the starter, Merzlikins went 13-5-4 with a .935 save percentage with five shutouts in 23 games. He also led all NHL netminders in goals saved above average during that span.
Tristan Jarry
Jarry began this season as the Pittsburgh Penguins' backup goalie, but he snatched the No. 1 job from Matt Murray and held onto it for a while after outplaying the two-time Stanley Cup champion. Jarry faltered right before the pause and effectively lost the starting gig, allowing 18 goals combined in four straight losses. However, he excelled beforehand, posting a .931 save percentage in 29 appearances prior to the four-game slide.
Bryan Rust
Rust was another Penguins player who enjoyed a breakout season. The 27-year-old forward had never registered more than 18 goals or 38 points in one campaign. However, he needed only 55 games to squash those career highs in 2019-20, piling up 27 markers and 56 points. He had some help from Evgeni Malkin, but it was an impressive campaign nonetheless.
Travis Konecny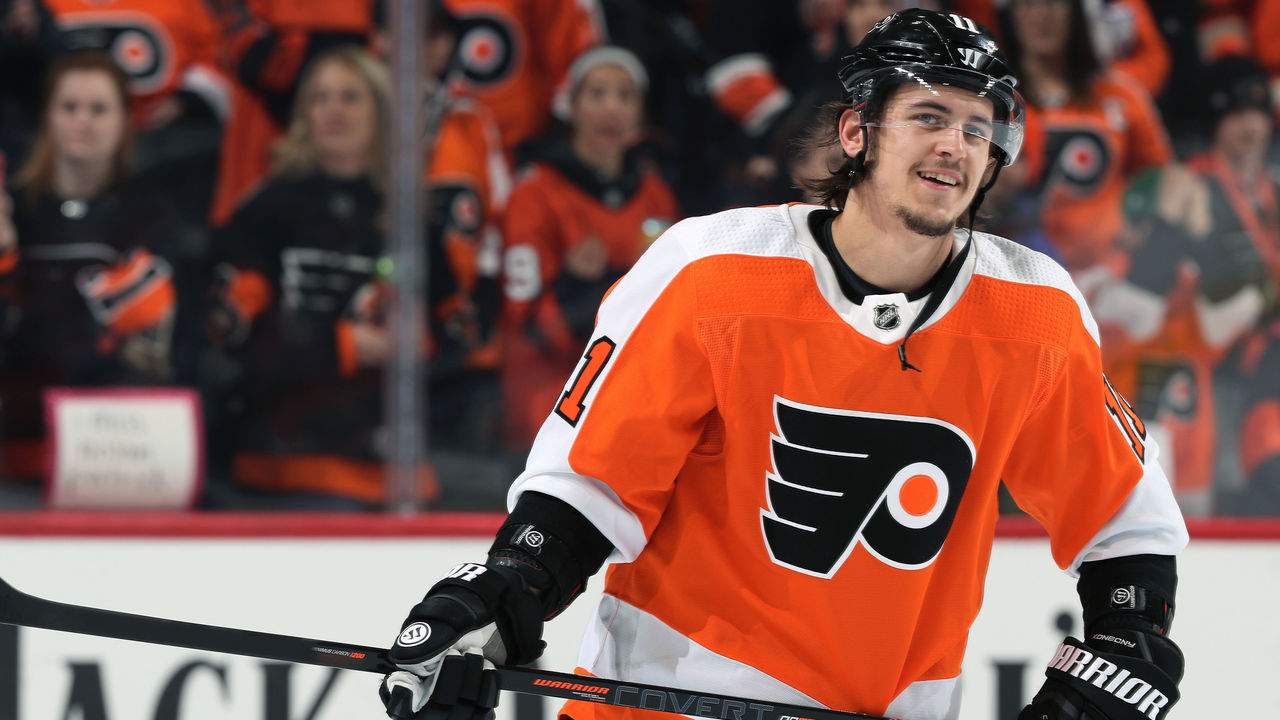 The Philadelphia Flyers were one of the NHL's best teams before the postponement, and Konecny played a significant role in that resurgence. The 23-year-old needed 15 fewer games to match his career-high 24-goal output, and bested his previous high of 49 points – achieved in 82 contests – with 61 in only 66 games. He was on pace for 73 points, which would have been a 24-point improvement over his 2018-19 production.
Honorable mentions: Igor Shesterkin, Jakub Vrana
Source link